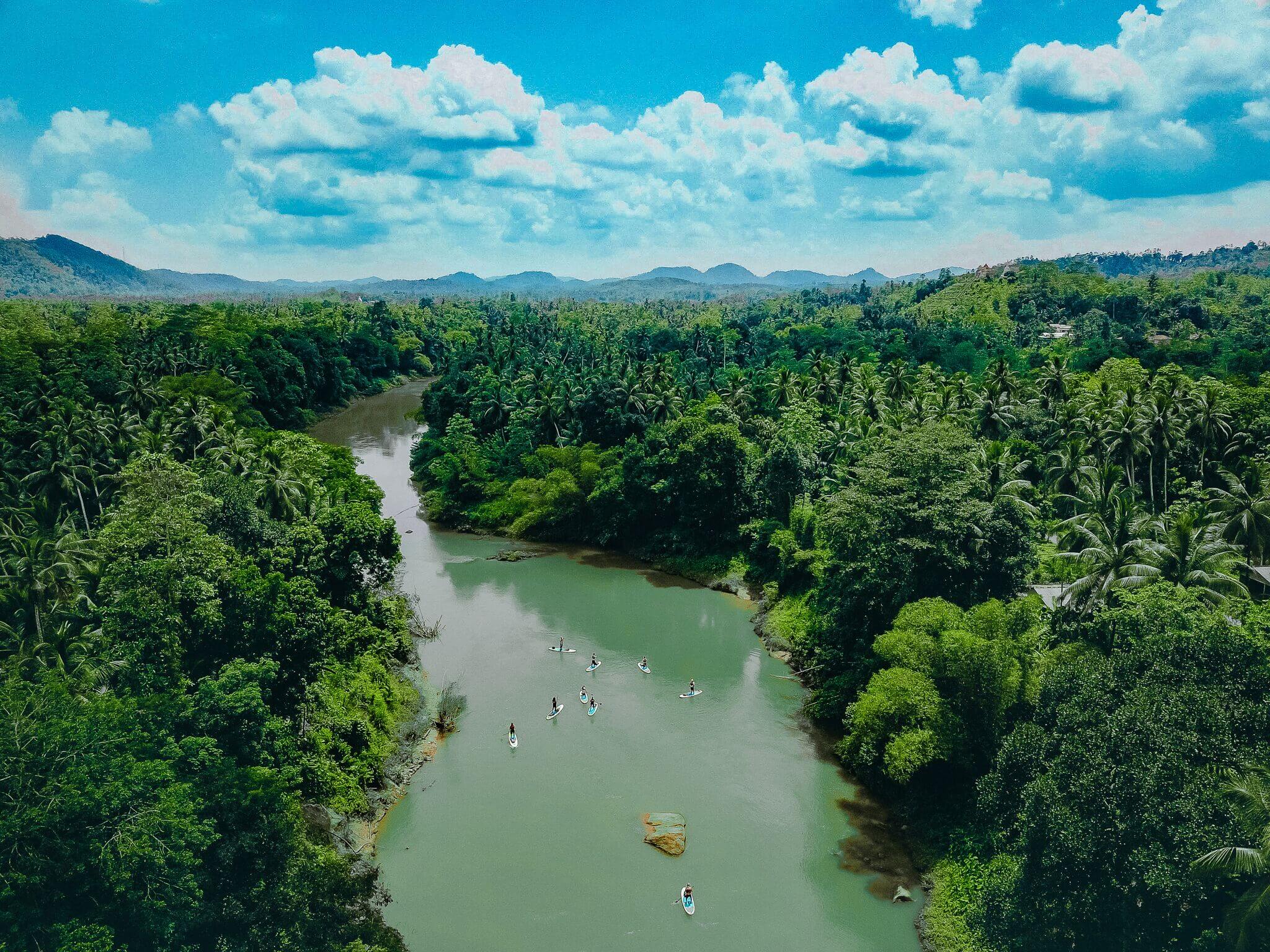 Sri Lanka SUP week at Camp Poe with Ganga Adventures
31st March – 7th April 2020
STANDUP PADDLEBOARDING ON THE RIVER SEVERN,
TEWKESBURY, GLOUCESTER DOCKS & CANAL
Join Us for Stand Up Paddleboarding!
Paddle alongside tall ships and see Gloucester's historic Docks while trying the fastest growing watersport in the world! It's fun and easy to pick up, most people are standing up within minutes of hopping on. It's popular with all ages and a great workout to develop fitness and core strength. We provide all the equipment required for your SUP lesson including wetsuits if required. We also offer longer trips down the canal, along the beautiful River Severn and can create your own personal bespoke adventure.
Read more about our Paddleboard Instructor Kev on the about page.
Types of Paddle Bookings we offer
CHECK OUR UPCOMING PADDLES BELOW AND GET INVOLVED!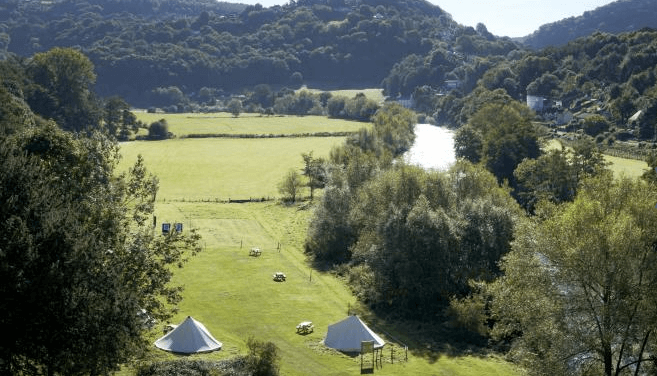 July 12th, 2019 @ 16:00
For one weekend and one weekend only, we've teamed up with the awesome guys from Trail Unknown to put on a one day paddle down the stunning River Wye, followed by a day of guided mountain biking through the leafy Forest of Dean. We will spend the nights under the...
read more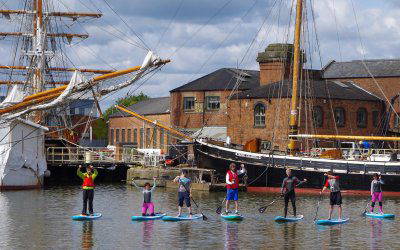 May 25th, 2019 @ 10:00
Gloucester's famous Tall Ships Festival only happens once every two years so grab this unique opportunity to paddle alongside Pirate Ships & Wakeboarders! The session will begin from Shipton Square, next to Mariners Church. We'll take you through water safety, basic...
read more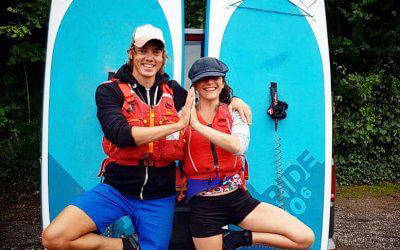 May 9th, 2019 @ 14:00
Come and join us for a three night escape where you can enjoy SUP and Yoga classes immersed in nature, fun, adventure and restoration. Enjoy this weekend as a break away from day to day demands and...
read more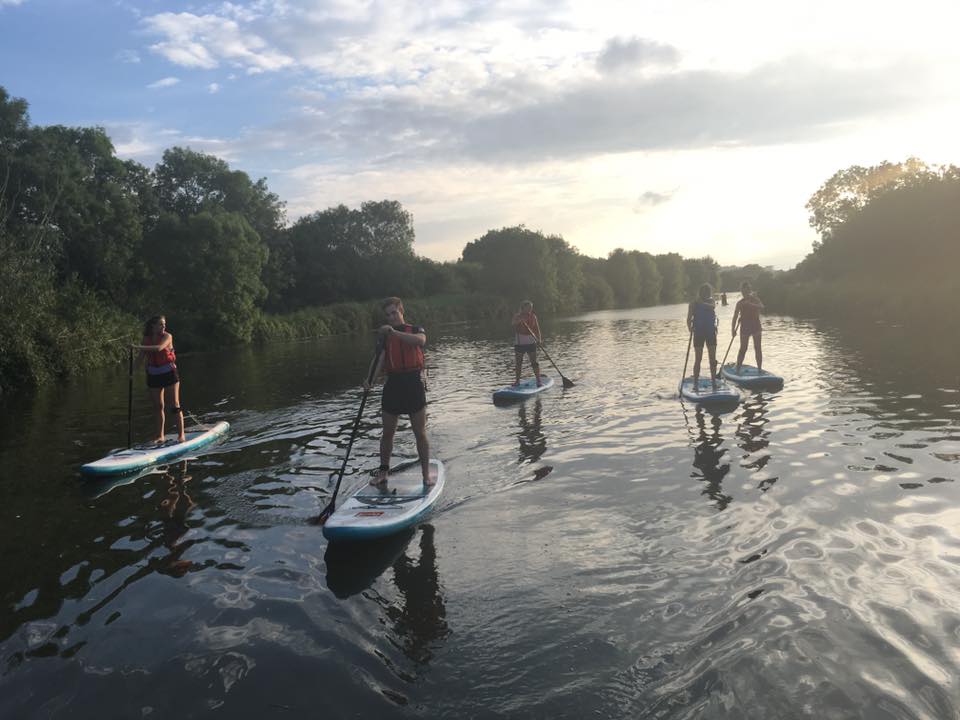 August 18th, 2018 @ 10:00
Saturday August 18th - 10am-12pm Never paddled before? Or looking to increase your ability and get some river experience. We'll take you through water safety, paddling skills and board control in a two hour lesson around on a lovely calm stretch of the River Severn at...
read more