SUP GLOUCESTER STANDUP PADDLEBOARDING AT GLOUCESTER DOCKS
Join Us for Stand Up Paddleboarding
Paddle alongside tall ships and see Gloucester's historic Docks while trying the fastest growing watersport in the world! It's fun and easy to pick up, most people are standing up within minutes of hopping on. It's popular with all ages and a great workout to develop fitness and core strength. We provide all the equipment required for your SUP lesson including wetsuits if required. We also offer longer trips down the canal, along the beautiful River Severn and can create your own personal bespoke adventure.
Read more about our Paddleboard Instructor Kev on the about page.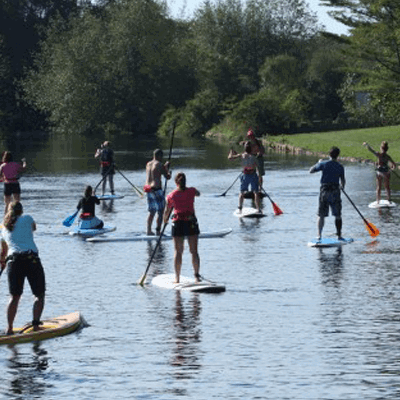 Never paddled before? You're going to love it. We'll take you through water safety, paddling skills and board control. You'll be stood up by the end of the session!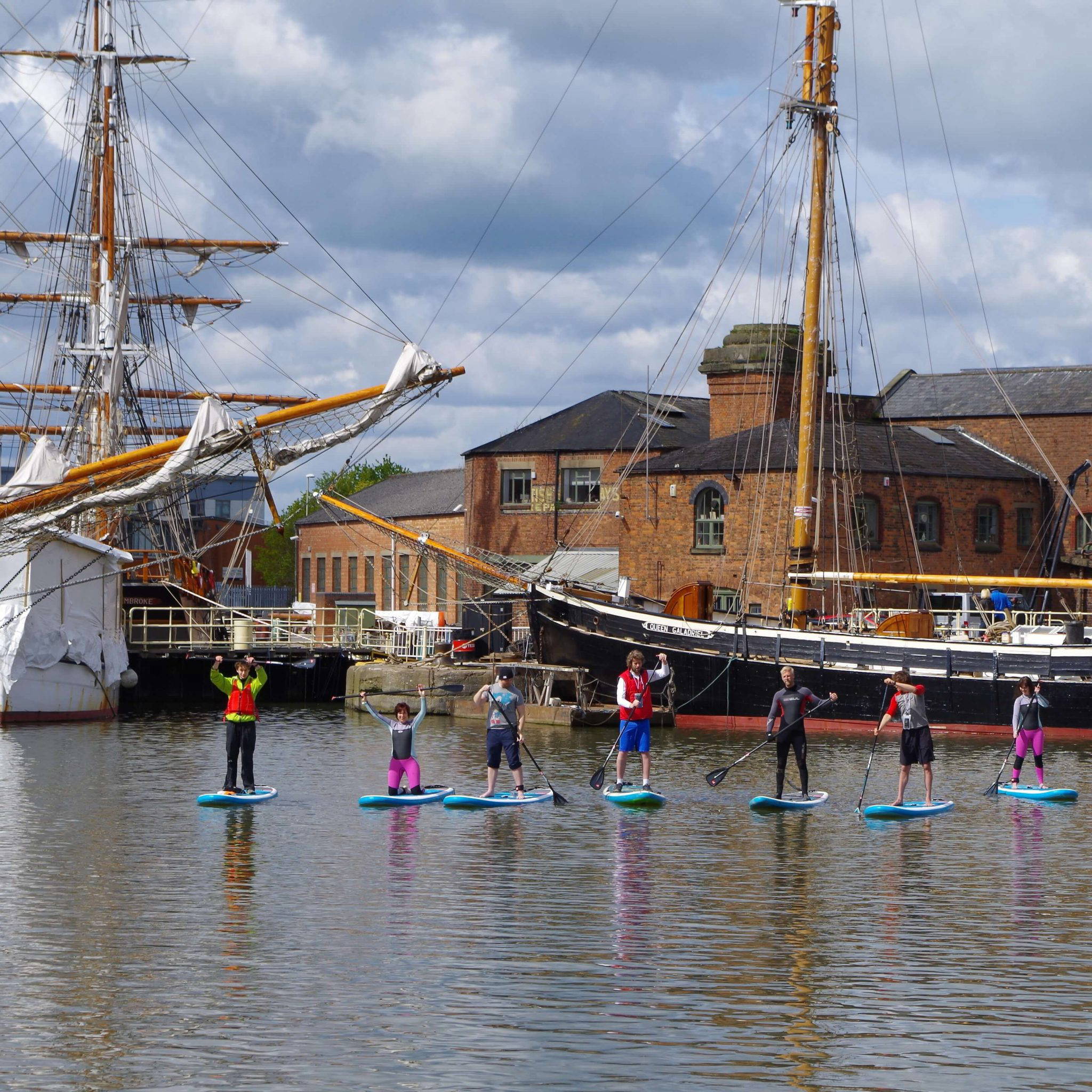 A fantastic opportunity to get up close and paddle alongside the magnificent Tall Ships while wakeboarders cruise around and Jack Sparrow makes pirates walk the plank.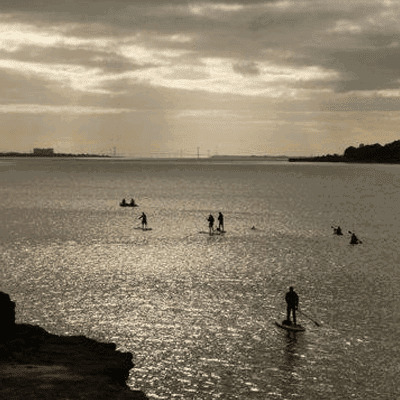 Starting on the River Severn, portaging through a country lane and back up the Sharpness Canal finishing in Gloucester's Historic Docks. This can be tailored to wants, needs and weather conditions.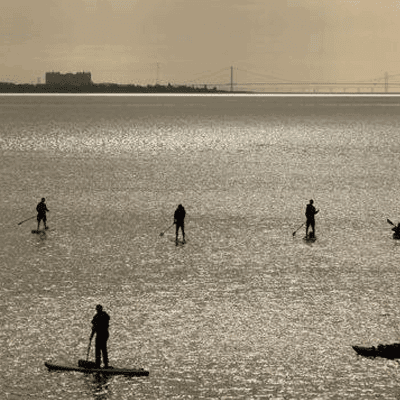 Starting from Gloucester's historic Docks and down the Sharpness Canal, portaging down a country lane and onto the River Severn. A riverbank lunch and further down the river finishing at a lovely country pub. This can be tailored to wants, needs and weather conditions.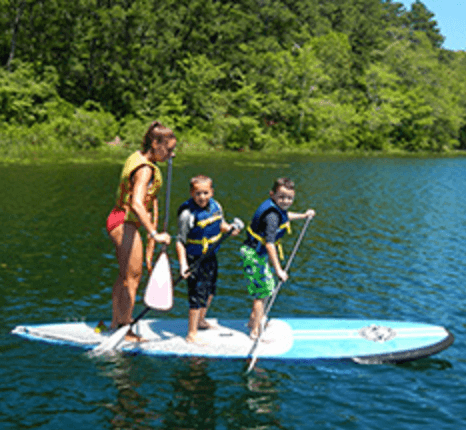 They've got so much energy that needs to be channeled. Why not get your students trying something new, an adventurous sport they will grow to love.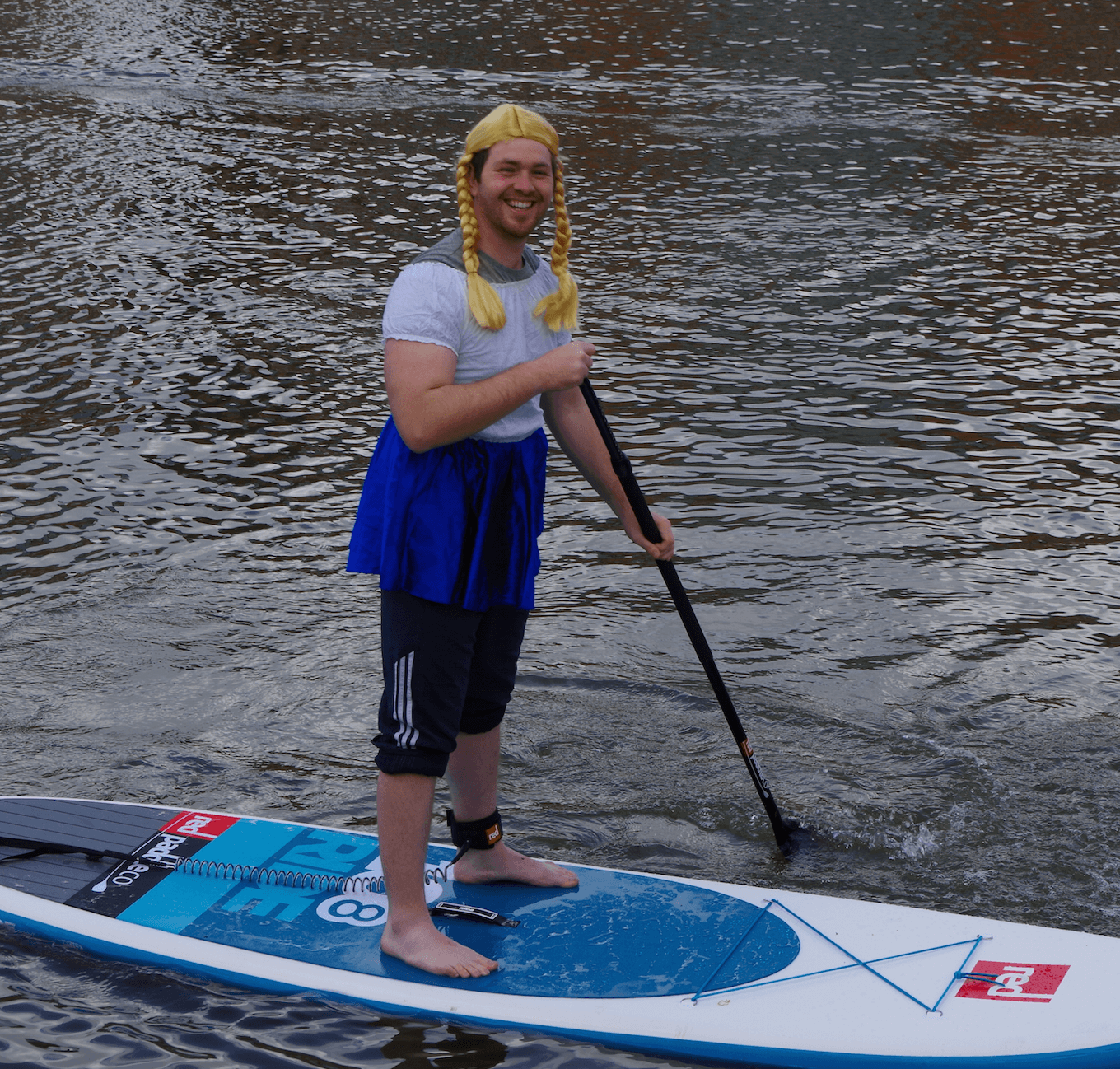 Special outfit for the Stag/Hen. Always ending at a pub. If group is more than 8, please book well in advance so we can arrange for another instructor.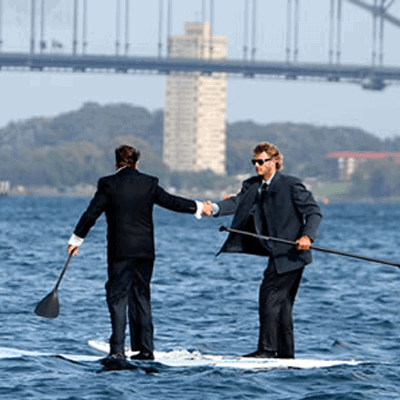 Team building, morale boosting fun. Lunch options with the fantastic Cafe Peppers
Latest News from the SUP Gloucester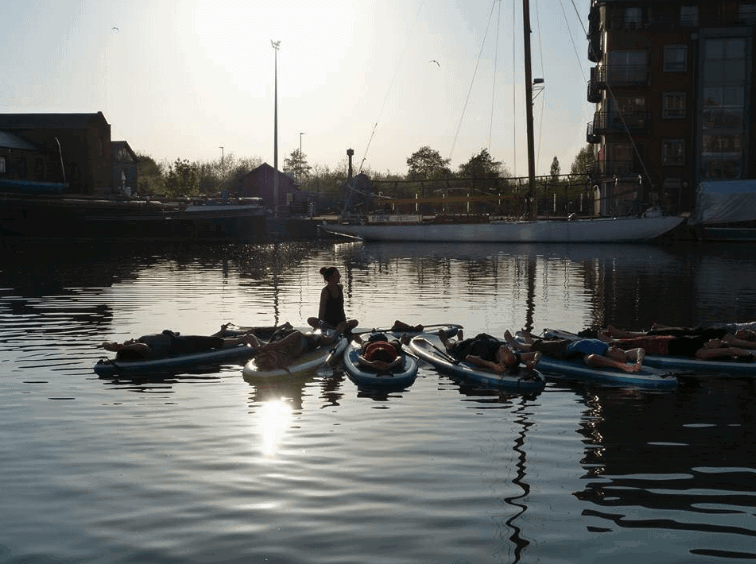 Come and join us for a two night escape where you can enjoy SUP and Yoga classes immersed in nature, fun, adventure and restoration. Enjoy this weekend as a break away from day to day demands and to refresh your mind and body. The vinyasa yoga sessions are suitable...
read more