STAND-UP PADDLEBOARDING ON THE RIVER SEVERN, TEWKESBURY, GLOUCESTER DOCKS & CHELTENHAM
Do You Want to learn how to SUP on the beautiful River Severn in Gloucester?
Enjoy a great day out on the water in our stunning river location at Tewkesbury's Lower Lodes.
We help SUP beginners to paddleboarding regulars get the most out of a lesson or our river adventures, so book your lesson online now and we'll get ready to take you out for a great day on the river.
SEARCH OUR SUP PACKAGES BELOW & BOOK YOUR SUP EXPERIENCE ONLINE NOW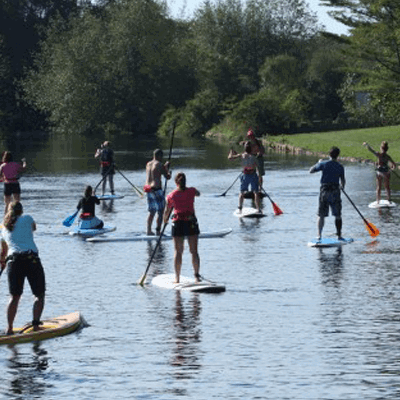 A sup experience on (and in!) the water is a great way to spend your stag or hen do. We offer two popular options from our 'Stay Local' package near the pub to get drinks, get wet and have fun on the water with your party or try option 2, our '3-4hr River Cruise' with games and plenty of paddling.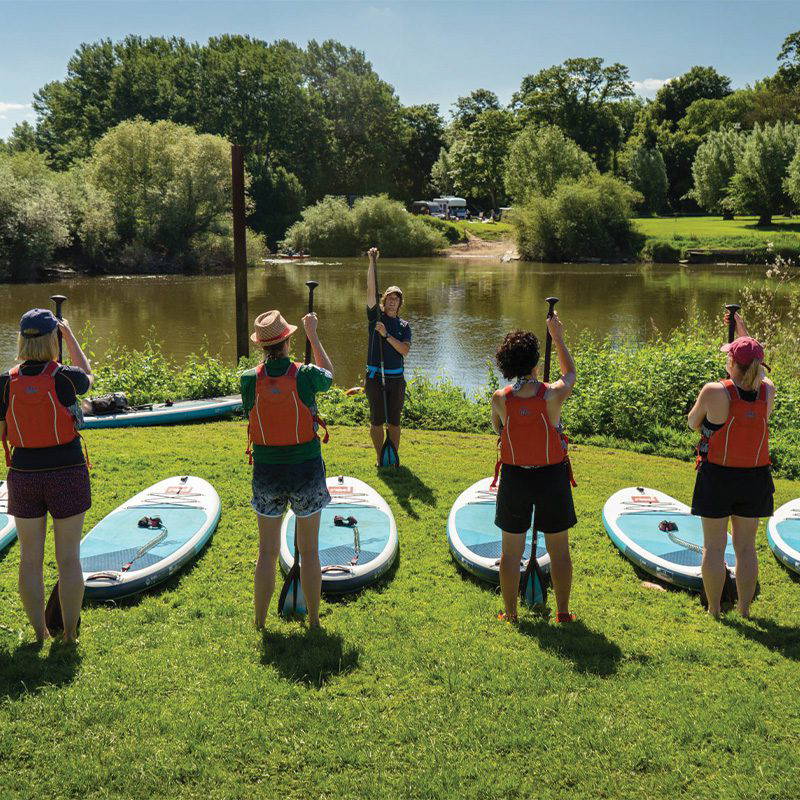 Never paddled before or looking for a new river trip to experience with your friend? You're going to love our SUP sessions. We'll take you through water safety, paddling skills and board control. You'll be stood up by the end of the session and learn intermediate skills!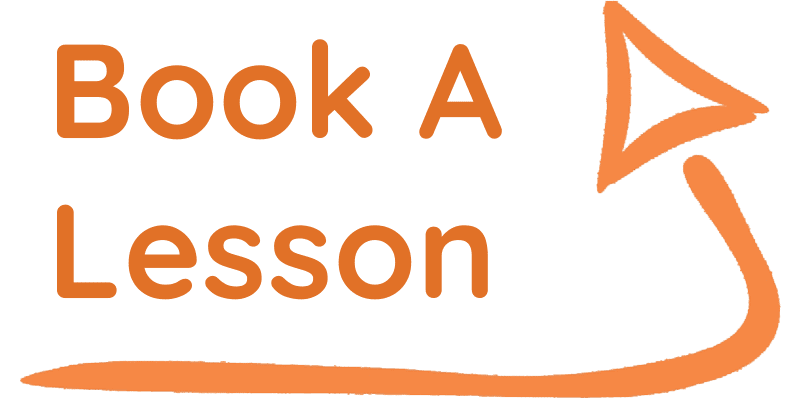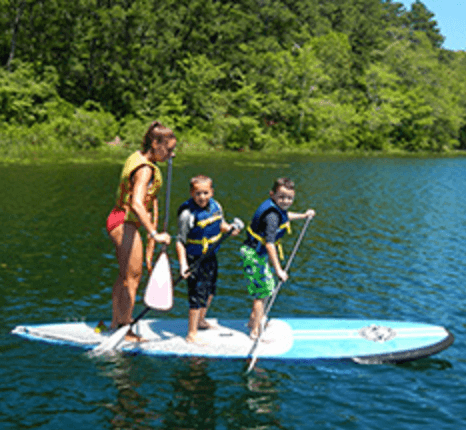 Group bookings for children's parties with friends and families. We can be tailor our packages to your needs with games and competitions, or simply have a cruise along the river for practice with your friends or parents to help get kids familiar with SUPing and the water.
Search Our Calendar & Book From Our Upcoming Monthly Sessions & Lessons
Join us at The Lower Lode Inn near Tewkesbury, Gloucestershire to get involved in the fastest growing watersport in the world!
SUP's fun and easy to pick up, most people are standing up within minutes of hopping on.
Popular with all ages, SUP gives a great workout to develop balance, focus, daily fitness and core strength.
SUPGloucester provide Stand-Up Paddleboards and Buoyancy Aids for your SUP lesson including Wetsuits if you prefer on the day.
We help you experience amazing trips along the beautiful River Severn with packages for individuals, parties, stag & hen doos or you can create your own personal bespoke adventure by contacting us today.
Jenny Hughes – 3 week ago
"Absolutely epic morning going from someone who had never previously stood on a paddle board to not falling in once in nearly 2 hours! Kev is a fab instructor and we had lots of giggles as well as great tips! Thanks Kev"

Lauren Armstrong – 2 weeks ago
"I did the beginner session with Kev at Lower Lode. He was really friendly and gave me some really good advice and tips. I feel a lot more confident to start paddling on my own. I would definitely recommend SUP Gloucester 😊"

Sharon Smith – 9 months ago
"That was the best fun for a long time. Its given us the confidence to go and practice paddleboarding and to try an adventure. This is fun for all ages and nice to have an activity with our middle-aged kids:) The river is very peaceful, lots of wildlife to see. Matt is a superb instructor and looked after us all."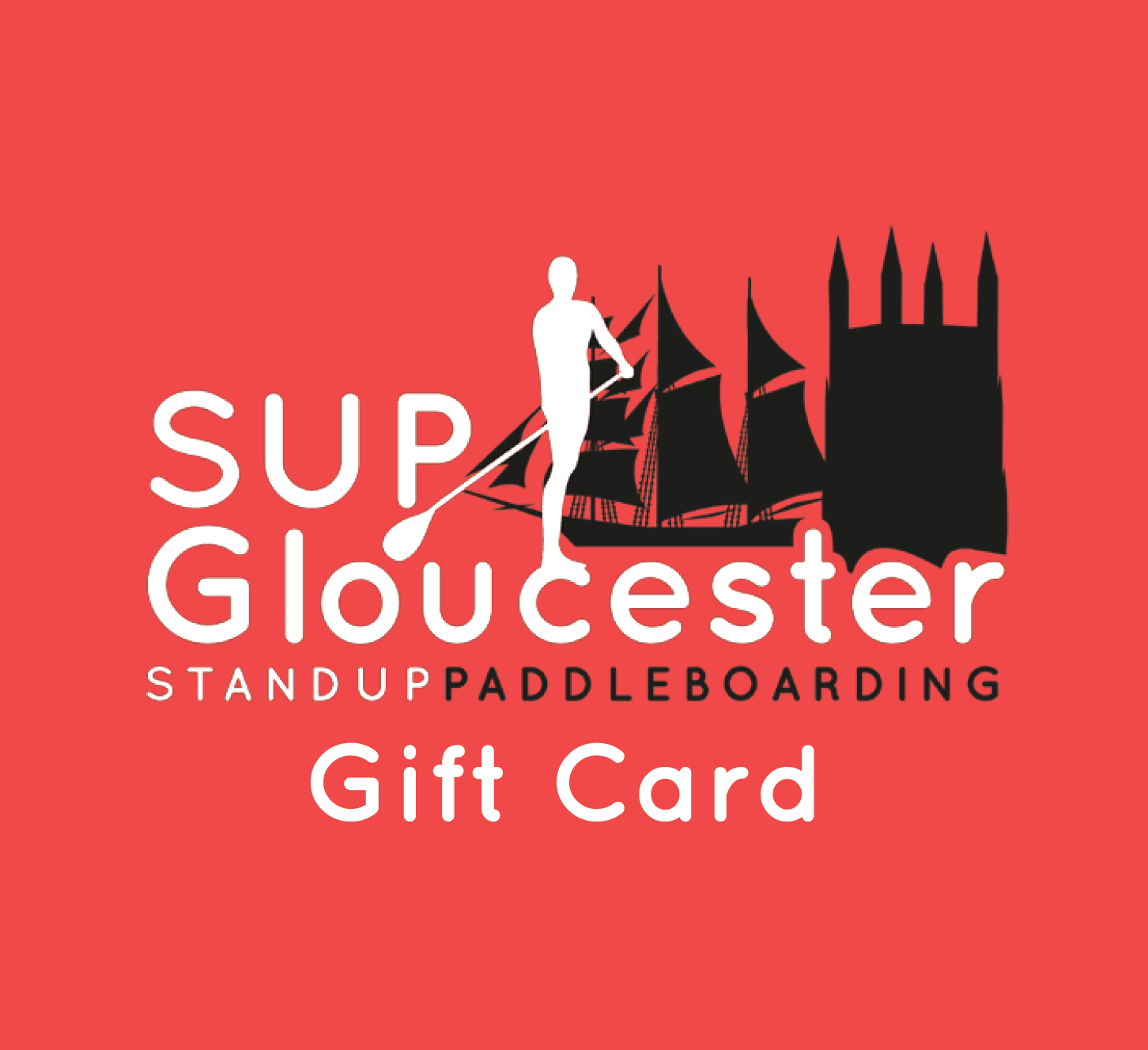 Why not buy somebody a lesson to get them started in this fantastic sport?
If they have some experience, check out our events page and book them on to something more challenging!